Hello Faithful Followers,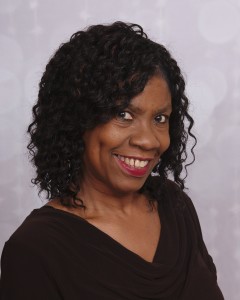 My name is Leir Williams. Years ago, God placed it on my heart to be a teacher of His Word. To rejuvenate His Word back in the hearts of all people. I began my journey with vigor and earnest. Life happened. Issues occurred. Lessons learned. Vigor vaporized. Earnest evaporated. My journey slowed down, before reaching a complete halt. During that time, I attempted to get back on the path, but it never appeared to be the correct time.
Recently, while sitting on my couch, I was praying to God about my job, finances, my future and my life. After the conclusion of my prayer, I said, "It's done!" I truly meant it. I gave it all to God. Immediately, God spoke to me saying "It's time." I knew it was time to begin my journey. I had to let go of me and my illusion of control and give in to God and acknowledge He is in control.
I am excited to invite you to Follow My Journey in fulfilling my calling from the Lord. Basic Bible teaching on topics of our Power Source, our adversary, renewing the mind, monitoring your mouth, using the correct weapons and identifying the four components in obtaining prosperity. Also, there are subject matters directed toward parents and tweens. These areas will increase their knowledge in God and His Word and the world and its ways.
Everyone is welcome to follow my journey and begin your journey to God.
Sincerely,
Leir Williams